In conjunction with the International Day for the Conservation of the Mangrove Ecosystem

Theme: Mangrove and us
@@@Top five winners' will get their artwork printed on our merchandise as a [email protected]@@
Category:
Junior
Age: 7-12 years' old
Drawing Paper: 250gsm(A4,A3)
Painting media: colour pencil, oil pastel(crayon), Watercolour
Senior
Age: 13-23 years' old
Drawing Paper: 250gsm(A4,A3)
Painting media: Watercolour, Oil Colour, Poster colour
Guidelines:
• Participants must follow Wetlands International Malaysia's Facebook, Twitter & Instagram page.
• Participants artwork must be posted on social media and to tag @Wetlands International Malaysia.
• Artwork must be original. Use of copyright material for artwork is prohibited.
• Judging of artwork will be based on creativity and how much it relates to the Theme.
• The artwork must be submitted in Digital form (300 dpi in jpg format).
• Submit artwork to us by scanning the QR Code below.
(File size should be kept below 10mb to ensure easy uploading of file ).
• Each submission must be labelled with participants Full name, Age, Phone no. and email.
• Entry Submission deadline is on 20th August 2021 (Friday) before 12.00 am.
• Winners of this Art Contest will be announced on our official social media platforms.
• Non-exclusive permission: By entering this competition you are giving us unlimited use of your artwork to be reproduced in any of Wetlands International's social media platforms and event/ awareness promotional materials.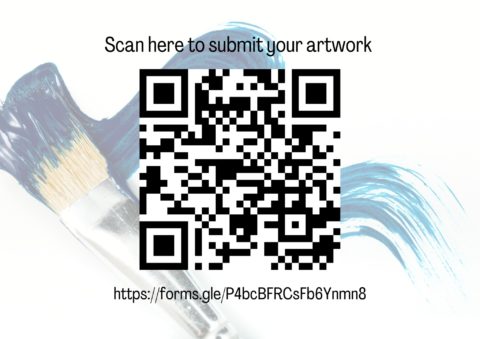 The Links for submission:
https://forms.gle/P4bcBFRCsFb6Ynmn8