As the climate crisis worsens, the topic of freshwater conservation is becoming increasingly relevant. To raise awareness, the World Wildlife Fund (WWF) organized the Water Vanguards Challenge 2.0. This event was aimed to instill responsibility regarding the sustainable management of water sources and the river basin. There were dozens of participants during this event on the 6th of January, many of which comprised of university students across Malaysia. Wetlands International also had the opportunity to participate.
First up on the itinerary was a visit to the Pantai 2 Sewage Treatment Plant (STP). Run by Indah Water Konsortium Sdn. Bhd., it is the biggest STP in Asia Pacific. The engineering staff gave a presentation explaining the multiple processes involved in the treatment of sewage, and took part in discussions with the university students. They also gave a tour around the various facilities involved in sewage treatment. Their initiative to reduce carbon emissions was greatly emphasized through the use of more energy efficient generators and solar panels. While the visit was rather short, we left with a greater understanding of STPs.
The next destination was Kampung Kuantan Fireflies Park. This park is one of the most popular tourist attractions for firefly sightings in Kuala Selangor. By courtesy of WWF, Wetlands International was invited to give a talk about nature-based solutions in mangrove restoration and erosion prevention here. This was followed by a briefing from local youth environmental group, Inspirasi Kawa, who are involved in the conservation and restoration of firefly habitats along the Selangor River. Our activities throughout the day included plogging along the river bank and planting of a local mangrove species. Unfortunately, we were not able to record waste data and conduct water quality sampling due to time constraints. To conclude, the day ended with a firefly observation cruise in the evening.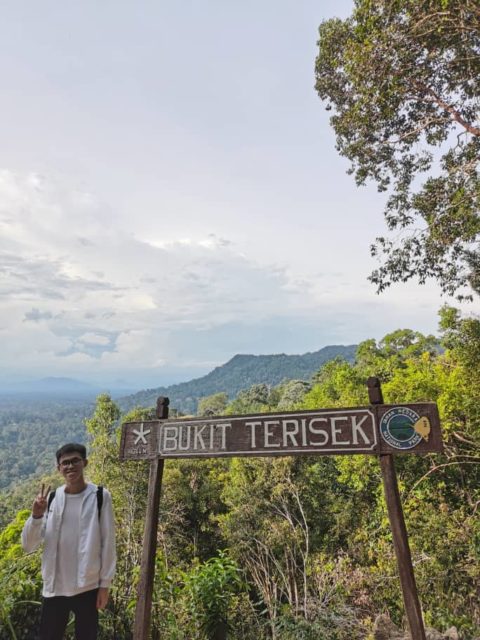 Intern Tan Wei Jack..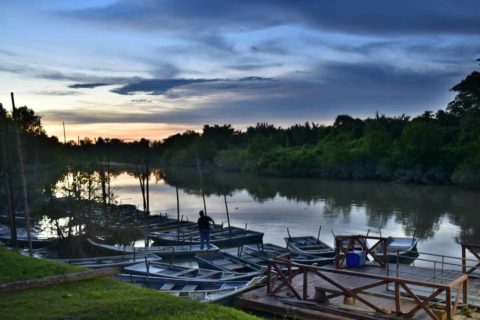 Photo credit: Lai Chen Min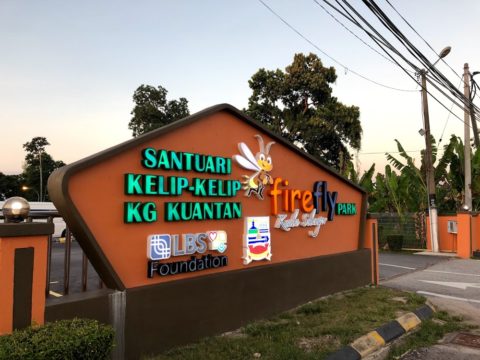 Photo credit:  Petit Go